The "new kid" on the social media block has officially arrived. By now, you've likely heard of it, you may have been one of the 6M+ people who have downloaded the app, but like many, you're likely still wondering what's up with Clubhouse.
What is Clubhouse
Clubhouse is a real-time, audio-based social network. One that allows users to join in on conversations with like-minded individuals.
As it stands today, it is invite-only, requiring one app's active users to personally invite you to join.
The active users are a mash of Silicon Valley insiders and celebrities who have been frothing Twitter with rave reviews of the connections they have been making.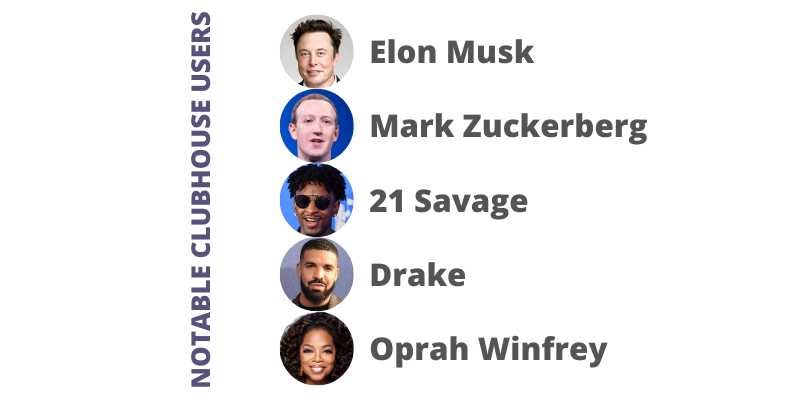 As the GameStop fiasco unfolded in late January, the internet's favourite entrepreneur Elon Musk made his way to Clubhouse to discuss the sequence of events with Robinhood founder Vladimir Tenev (if you are interested, get it here). Further building the desire amongst his massive audience.
The press and events such as the above mentioned have pushed Clubhouse into the upper echelons of apps globally. See below for the user growth since May, and yes that is 1,500 to 6M+ in 10 months.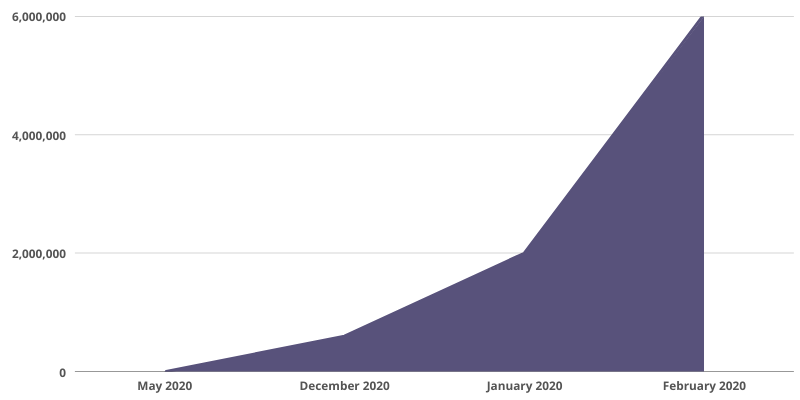 Should I care?
At this point, we would suggest you watch this one and certainly, if you're well connected enough to get an invite, to get into Clubhouse to check it out.
The opportunity for niche, micro-communities we believe may be of significant value in a business setting. The startup, particularly the SAAS community, has adopted quickly, with tangible discussions occurring that have many SAAS founders rushing to the platform.
For the broader business community, this may also have value. Think of this in the context of melding LinkedIn and Zoom, which is hard to deny.
What about my organization?
We are still in the very early days, and the product will undeniably evolve, and frankly, others that Clubhouse will compete with will surely respond (nudge, LinkedIn).
With the user growth being seen at this point, there would be real value in jumping over to Clubhouse to reserve your personal @ and that for your brand.
Advertising on the platform is out at this point, but we are watching closely as the app readies for their move out of a private beta (date, TBD).
PS - The one issue here, it's for iOS only. So for you android users out there, you're stuck on the sidelines on this one.