If you're reading this blog in 2019 you've probably heard of or been exposed to influencers. Using people of influence as a marketing tactic has existed for decades as celebrities, athletes, models and actors sign huge endorsement deals with brands to align with and promote their products and services.
A few personal favorites that come to mind:
The Rock – Under Armour
Michael Jordan – Hanes
Matthew Mcconaughey – Lincoln (Jim Carrey's SNL spoof of this is even better)
Over the past 5 years, opportunities for 'social influencers' have increased exponentially. This is largely because of the growing popularity and time spent on social platforms like Instagram and YouTube.
These social influencers are content creators or experts in their niche with varying degrees of scale; from local chefs and photographers with thousands of followers to world famous fitness and fashion influencers who may have millions. Brands have been able to partner up and leverage their engaged audiences and content creation skills.
Great, right? What could go wrong? While the ease at which we can create and share content is wonderful, for some users this has become a bit of a competition. Many people use Instagram as a sort of highlight reel, of vacation photos, events and filtered photos which often leads to people to comparing one another and setting unrealistic expectations for themselves. It has come to the point where people have been poking fun at this with Instagram vs. Reality posts.
Instagram (Facebook) has recently taken steps towards removing the popularity contest by stripping away the weight of vanity metrics, where the number of likes your post receives is no longer visible to users viewing your post or profile.
As a social influencer can you still break the internet? The answer is yes. You still have a follower count which makes more sense in determining the size of your potential audience (and influence). Your loyal following can still like and comment on those beautiful vacation photos. The difference is that you'll see "@timespacemedia and others" like your post as opposed to 796 likes.
So what does this mean for brands and influencers?
Many of the biggest brands in the world are leveraging social influencers, and if they're not, they should be by this point. In marketing and branding, content is king. The best influencers are creators, with incredible content and offer you a window into their loyal following encouraging consumers to try your product. This is underpriced attention.
We're seeing a trend toward micro-influencers and creators who may not have a million followers but who are more relatable for your target audience. You want to find influencers you can trust while ensuring alignment and authenticity between their content and your brand. And while engagement is important for a campaign, instead of focusing on piling on the 'likes', we should be looking to reach and impact the right audience and how this content makes that audience feel about your brand.
Look to go beyond vanity metrics (including likes) to measure the true impact of a campaign through social listening and online share of voice to inform your strategy.
Pro tip: Picture this, you're opening a new restaurant in your city and you want to spread the word. Who better to invite than a top local 'foodie' influencer, with say 4,000 followers in your city? Deliver a fantastic dining experience, they post an amazing photo with a glowing review, and voila! The food lovers in your city trust them and are already en route. If you ask me, that's $50 well spent.
Now try this at scale. At Time + Space, we've teamed up with influencers to develop unique and engaging content for campaigns in both Canada and the United States.
Here are two influencer executions we ran as part campaigns for Cavendish Farms in the US and the Atlantic Canadian Agreement on Tourism (these shots are from Newfoundland):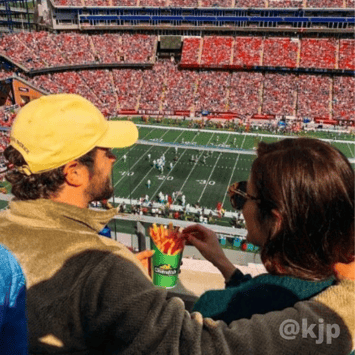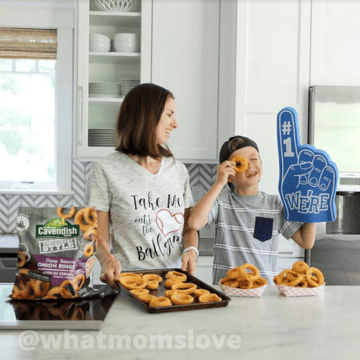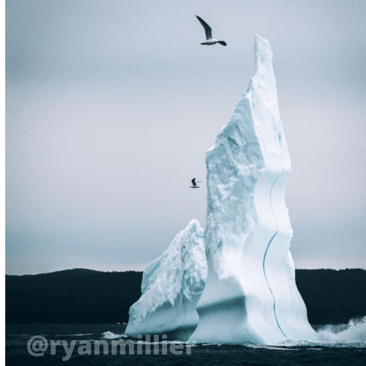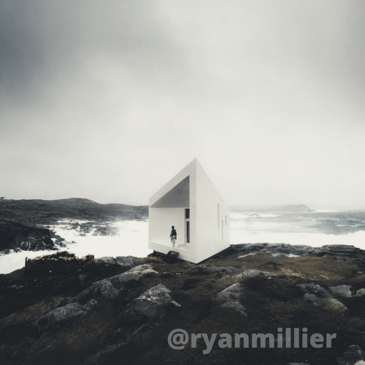 Need help with your next influencer marketing campaign? Drop us a line!