In March, Cable and Satellite TV providers will be following new rules, approved and put into place by the CRTC. The concept is called "pick-and-pay" and means that providers will be offering their customers the opportunity to purchase a basic cable package called "skinny basic" that's capped at $25 a month. Customers can then add on individual stations they intend to watch, instead of having to commit to a bundle of stations.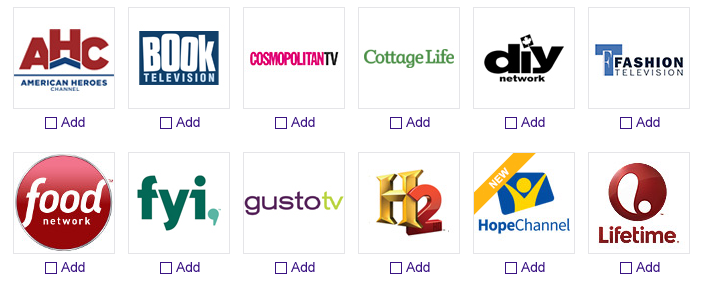 If you're a consumer, this means your cable may or may not be cheaper.
The impact of this change on the broadcast industry won't be seen until fall of 2016 at the earliest. It could mean good news for some stations that are able to maintain a strong viewership but it could mean that smaller more niche stations go bust. They won't have the larger and more widely known stations to support their viewership and there may no longer be enough of an audience to stay in business.
Broadcasters are currently looking to secure their position given that there are so many unknowns for the future. Corus recently purchasing Shaw Media and its 19 specialty stations is an attempt to position itself to make the impact of this change a minor one. The purchase will mean Corus' station portfolio will include 45 specialty stations and over a dozen conventional stations across Canada which represents 32% of the English TV viewership in Canada. This makes them a large enough player to compete with the likes of Bell Media and Rogers.
Will the deal prove beneficial as we enter into an uncertain time? Looks like they are hedging their bets, but only time will tell.
From a marketer's perspective, it is too early to say what the impact will be as we'll need to analyze audience data once consumers have the power to choose. One thing is for sure, you must ensure you have a keen eye on the audience numbers and that your stations mix is well represented with stations that continue to perform well, despite this change in the landscape.
Like to chat more about television advertising? Don't hesitate to touch base.