2015 was another wild year in the search world, Google, Bing and to a lesser degree Yahoo! continued to be the historical players. We also saw the emergence of a new breed of players, with Facebook and Apple making major plays from a local perspective.
One thing remained a constant in '15, organic traffic was up globally and that trend remains bullish in 2016.
Usability Will be a Table Stake: Web or mobile usability (UX) has been a hot topic discussion for a number of years, but rarely in the context of search. In 2016, that will change.
With a conscious shift towards enriching the post click experience, the major search engines will definitely be increasing the importance of excellent web and mobile UX into their algorithms. This has in fact already occurred from a mobile standpoint, with sites which have an optimized mobile version seeing preferential treatment within the search results by Google.
Get your UX right in '16 and you will be rewarded with significant gains in organic traffic.
Keywords Will Officially Move Along: Over the past number of years the value and ability to accurately gauge performance via keyword rankings has eroded at an alarming rate. This has primarily been due to the customization of the search engine results pages (SERP) and also the encryption of keyword traffic data at the SERP level by Google.
Combine these two factors and it's time, RIP Keyword Rankings.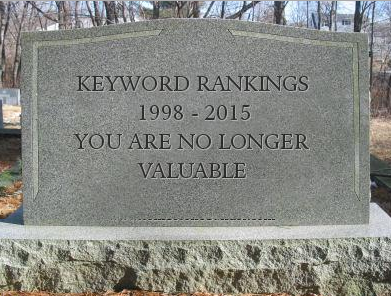 Your Personal Concierge Will Truly Emerge: In '14 we had the pleasure of seeing a first hand demo of Cortana (by Microsoft) pre-release. Two things struck us from that quick demo, 1) we couldn't believe what was possible with voice search and 2) this was absolutely going to be the future of search.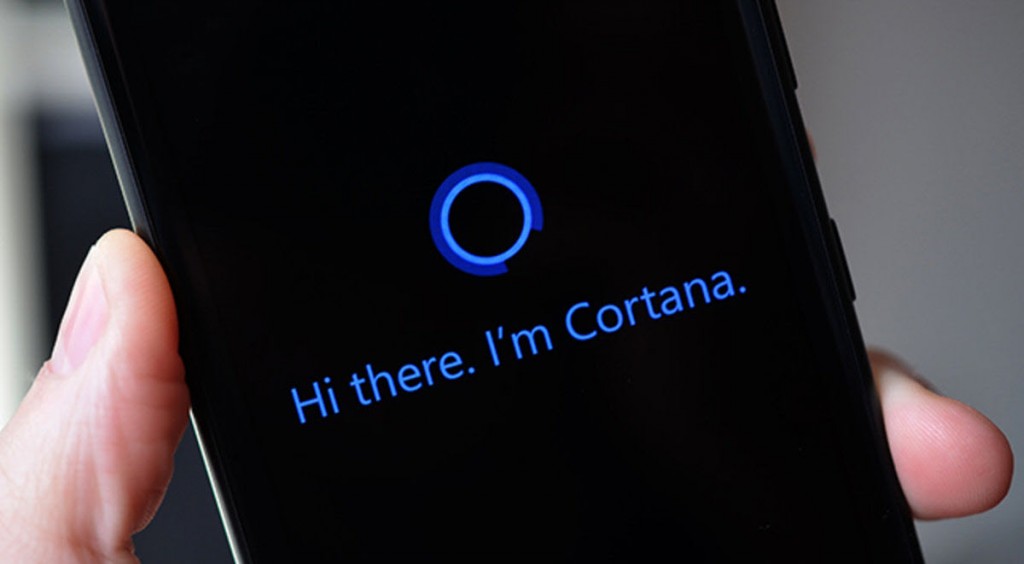 This was ultimately underscored as the former head of Google's web spam team hit the stage the following day and was pushing essentially the same functionality. Check it out.
Now we don't think we are quite to that point, although it is clear that with the announcement of Facebook M, the continued development of Siri, Cortana, Google Now, etc that the personal concierge will only get better and better in 2016.
Rapid Recovery, Not Quite: In 2015 Google announced that forthcoming algorithm updates would be released differently than those in the past. Suggesting that they would detect who is correcting "penalized" content or links and adjust their SERP's accordingly.
Now we do believe this will happen in early Q1-2016, although there is one point here that we do not expect to see. If you are a black hat, or a "grey hat" for that matter you will not benefit from this more responsive algorithm.
We believe that with a more dynamic algorithm, Google will also build in intelligence to identify the habitual black hat SEO techniques and those of a publisher who simply made an honest mistake or found themselves unknowingly on one of "those" sites. Keeping things safe in 2016 will be important, working with someone who can help you in a "pinch" will be potentially more important depending on where you find yourself once the first major update is released.
Knowing how to leverage this channel will be absolutely critical by the year end. If your interested in discussion options for your organization, let us know.